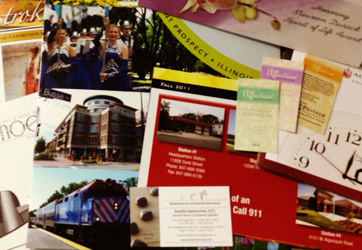 To access your online order center, enter your username and password into the fields below. If you have forgotten or misplaced your username and/or password please call us, 815-455-0900 and we can look it up for you.
If you don't have an online order center and are interested in creating one, please call or contact us online.
This center can include commonly ordered materials including variable data items like business cards, with personalized information on them. To see an example of this please visit our sample catalog here.